LET'S GROW, NEVADA
Helping small businesses grow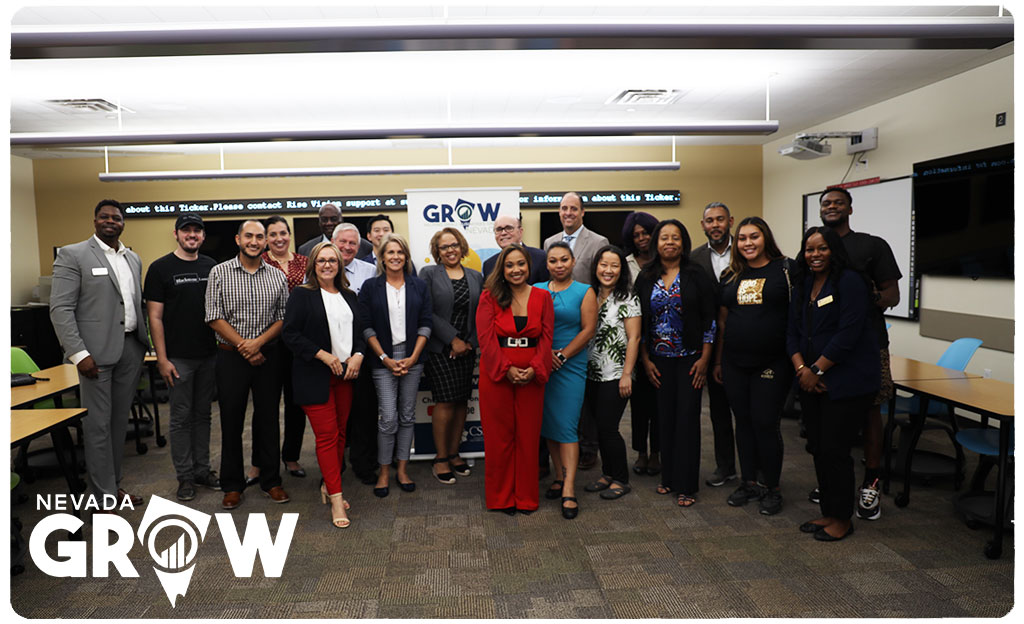 WE HELP SMALL BUSINESSES GROW
NV Grow is a State of Nevada small business initiative customized for Southern Nevada existing businesses that have over $50,000 and less than $700,000 in sales. Participating businesses receive access to economic and demographic data and assistance from Nevada Small Business Development Center counselors to help grow their businesses.
NVenture Fund
Now Accepting Applications
What is NVenture Funding?
This program provides grant assistance to small businesses located in the State of Nevada that demonstrate financial need.
Who can apply?
Small businesses that are operated in the State of Nevada.
What are the criteria for NVenture Fund Applicants?
– Proprietary intellectual property or knowledge.
– A large market size.
– Management team members with expertise and experience.
– Scalable business model.
– A current valuation that allows for a good return on investment.
– Ability to promote the NVenture program and give back to the community.
How long will the application be available?
The application portal will remain open until funding is completely exhausted.
What can I expect after I apply?
An email will be sent to request the required documentation. Each application will be carefully evaluated by the funding committee.
Recipients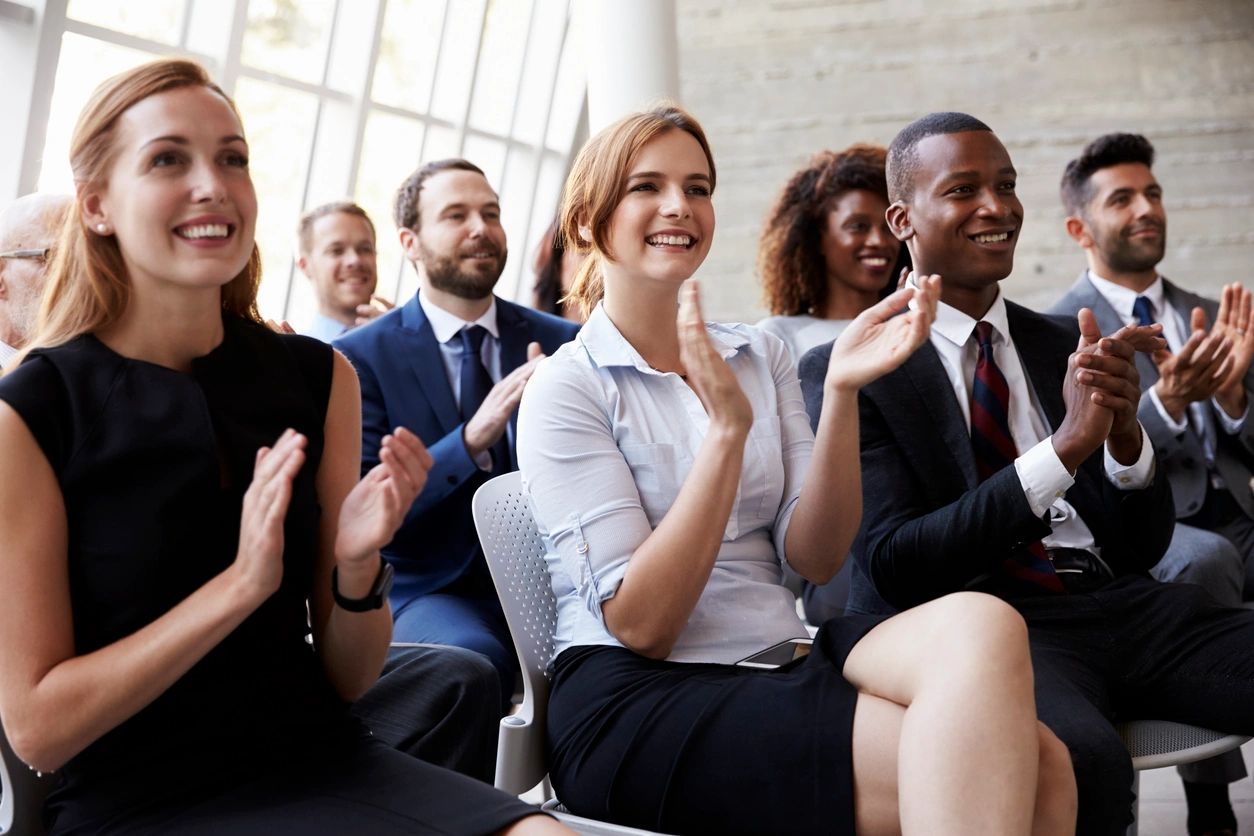 NV Grow Network of Supporters
Asian Community Development Council
Blackstone LaunchPad
Clark County School District
College of Southern Nevada
Henderson Chamber of Commerce
Historic Westside Chamber of Commerce
Latin Chamber of Commerce – Las Vegas
Nevada Department of Business and Industry
Nevada Governor's Office of Economic Development
SCORE
Small Business Administration
The Nevada Small Business Development Center
Urban Chamber of Commerce
Viet Nevada Culture
Workforce Connections
Workforce Development – CSN
– and many others
Key Solutions for Clients
Demographics data
Marketing ideas
Network with other industries
Business Plan improvements
Ideas to pivot services, products,
and solutions
Talents who can potentially help with
business expansions and/or pivots
Professional UI/UX website design
Website development with e-commerce capability,
booking platform, & more
Email marketing for acquisition,
retention, and more
Search-engine optimization /
search-engine marketing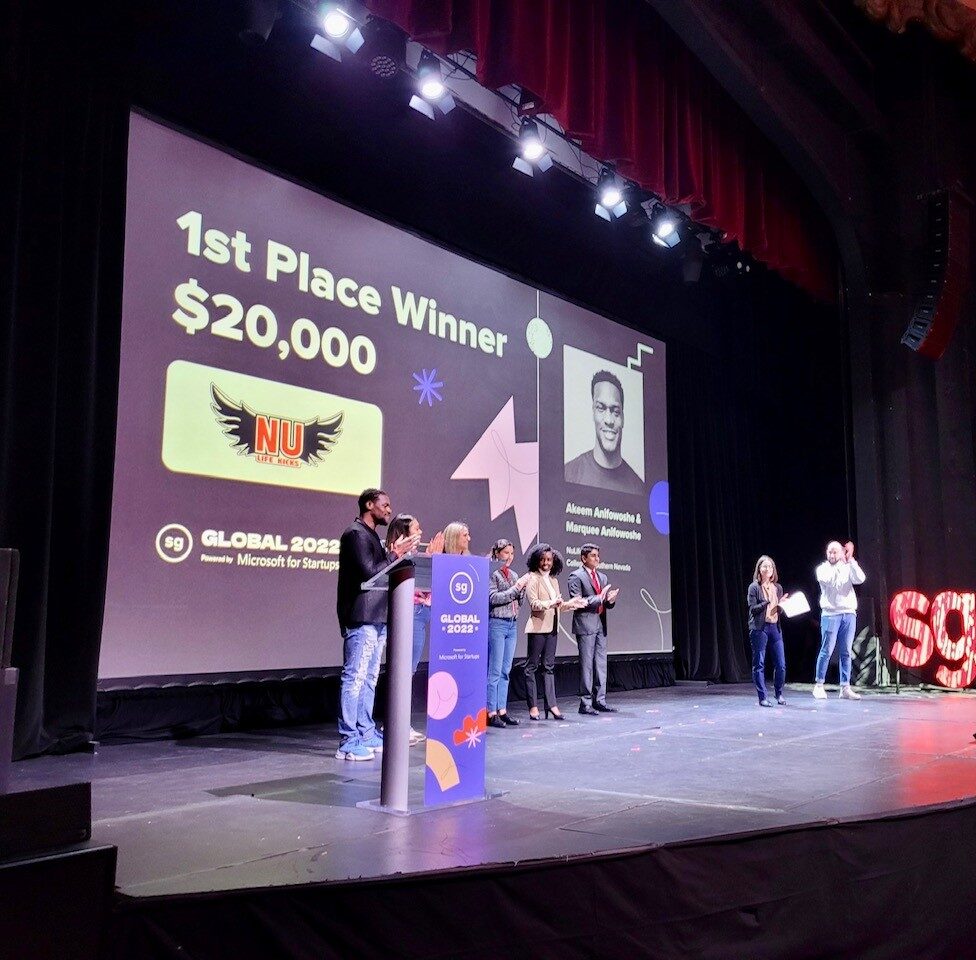 Blackstone LaunchPad
The College of Southern Nevada Blackstone LaunchPad
group fosters a culture of innovative entrepreneurship
within the Las Vegas community by developing events
and programs that help a diverse student population
acquire the expertise necessary to create and sustain
a successful business. Our programming provides
high-quality services, business acumen,
and connections that bridge the gap between
the classroom and running a successful business.
Latest News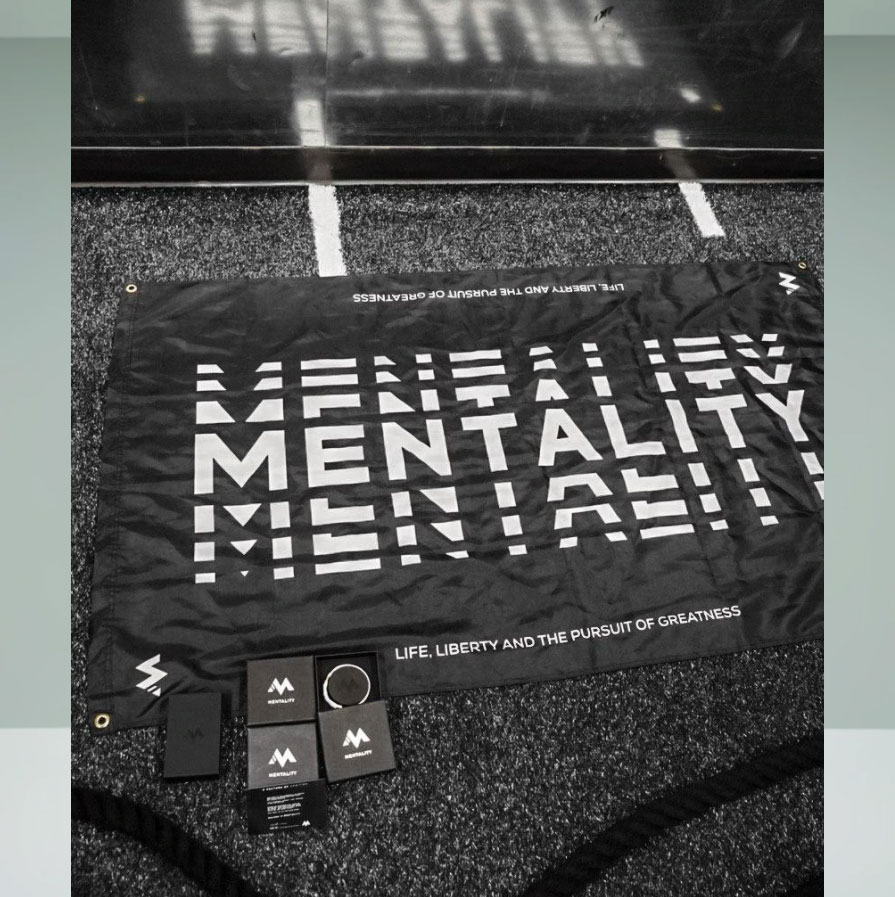 Plants Without Borders
November 21st, 2022 by
nvgrow
NVenture Fund capital helped Plants Without Borders scale its business and reach new suppliers in Latin America. Now, Plants Without Borders has growers in Ecuador, Columbia, Mexico, and Guatemala.  www.plantswithoutborders.org
NVenture Fund Business Update – POD Hut
November 20th, 2022 by
nvgrow
NVenture Fund capital allowed POD Hut to purchase equipment that returned a 6x increase in production efficiency. A recent order that normally takes 9 days was finished in a day […]
See more news
Nevada Grow Client Demographics
28.1%
Black/African American
53%
Women Owned Businesses
Our Clients Across The Valley
NEVADA GOVERNOR SISOLAK
Govenor Sisolak signed the Nevada Grow Bill, originally introduced by Nevada State Senator (former Assemblywoman) Dina Neal, awarding $400,000 to CSN to continue overseeing the program by Director Kevin Raiford.