LET'S GROW, NEVADA
Helping small businesses grow
Featured Business
Mountain West Eatery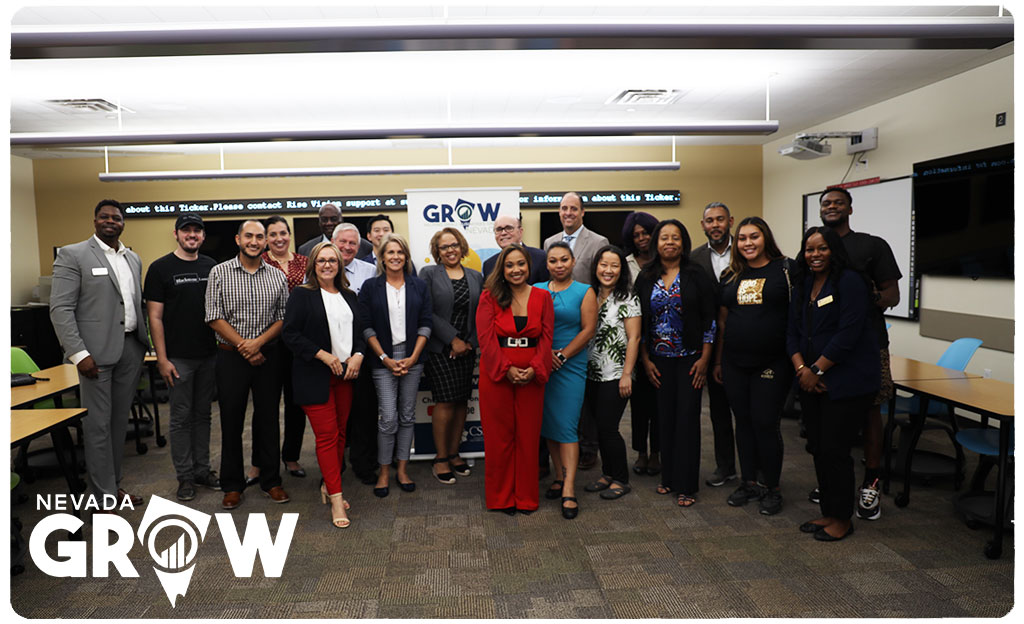 WE HELP SMALL BUSINESSES GROW
NV Grow is a State of Nevada small business initiative customized for Southern Nevada's existing businesses. NV Grow gives entrepreneurs access to business peer learning groups, where activities include roundtables with a diverse array of companies, group discussions, and mentoring. Nevada Grow models the concept of Economic Gardening – connecting entrepreneurs to essential data, marketing, and business intelligence resources – to help companies build capacity and produce jobs.
BLACKSTONE LAUNCHPAD
Blackstone LaunchPad provides mentorship and startup business creation support for students at any stage of their entrepreneurial journey. Our mentors are here to guide you. Learn more about Blackstone LaunchPad here.
NVenture Fund
The NVenture Fund application portal closes on June 1, 2023.
What is NVenture Funding?
This program provides grant assistance to small businesses located in the State of Nevada that demonstrate financial need.
Who can apply?
Small businesses that are operated in the State of Nevada.
What are the criteria for NVenture Fund Applicants?
– Proprietary intellectual property or knowledge.
– A large market size.
– Management team members with expertise and experience.
– Scalable business model.
– A current valuation that allows for a good return on investment.
– Ability to promote the NVenture program and give back to the community.
What can I expect after I apply?
An email will be sent to request the required documentation. Each application will be carefully evaluated by the funding committee.
Recipients
NV Grow Network of Supporters
To see supporters and partners of NV Grow, please visit our Partners page.
Key Solutions for Clients
Demographics data
Marketing ideas
Network with other industries
Business Plan improvements
Ideas to pivot services, products,
and solutions
Talents who can potentially help with
business expansions and/or pivots
Professional UI/UX website design
Website development with e-commerce capability,
booking platform, & more
Email marketing for acquisition,
retention, and more
Search-engine optimization /
search-engine marketing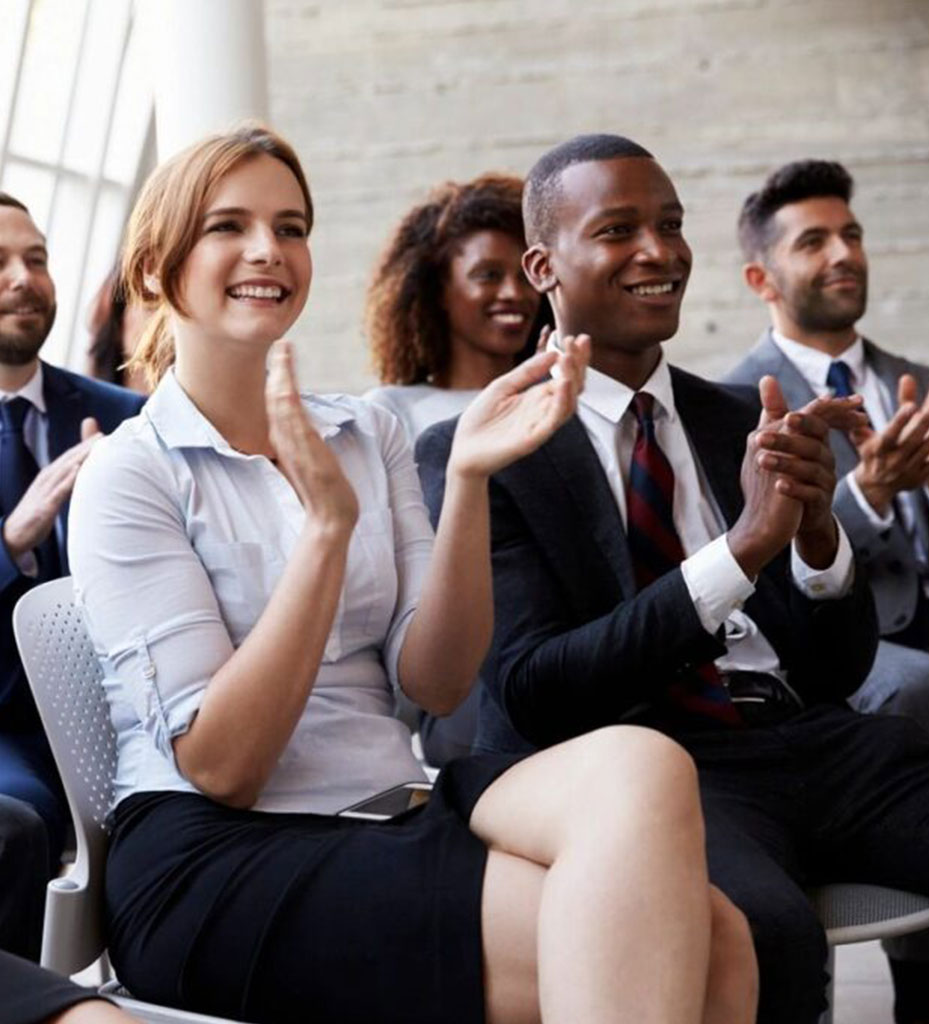 Blackstone LaunchPad
The College of Southern Nevada Blackstone LaunchPad
group fosters a culture of innovative entrepreneurship
within the Las Vegas community by developing events
and programs that help a diverse student population
acquire the expertise necessary to create and sustain
a successful business. Our programming provides
high-quality services, business acumen,
and connections that bridge the gap between
the classroom and running a successful business.
Latest News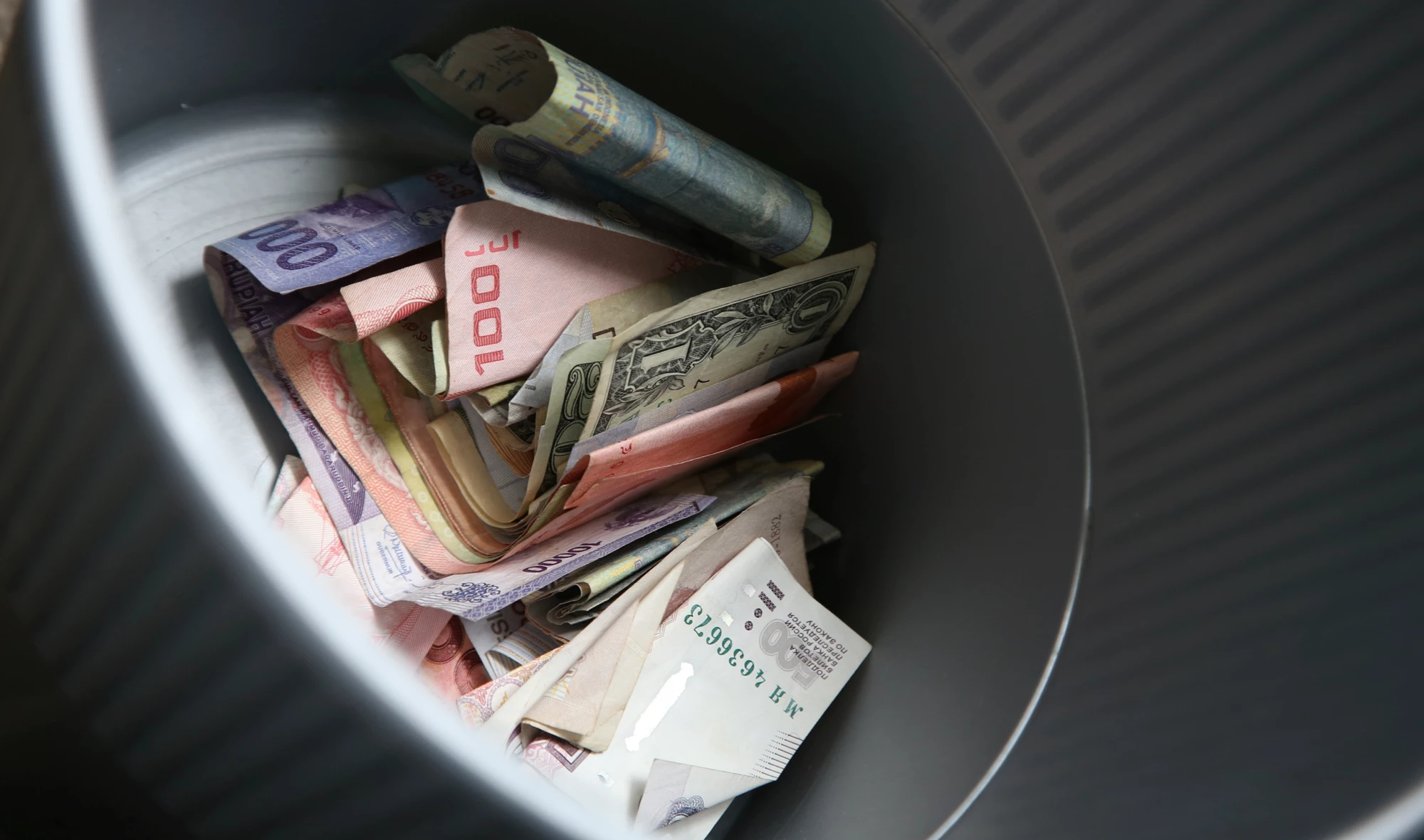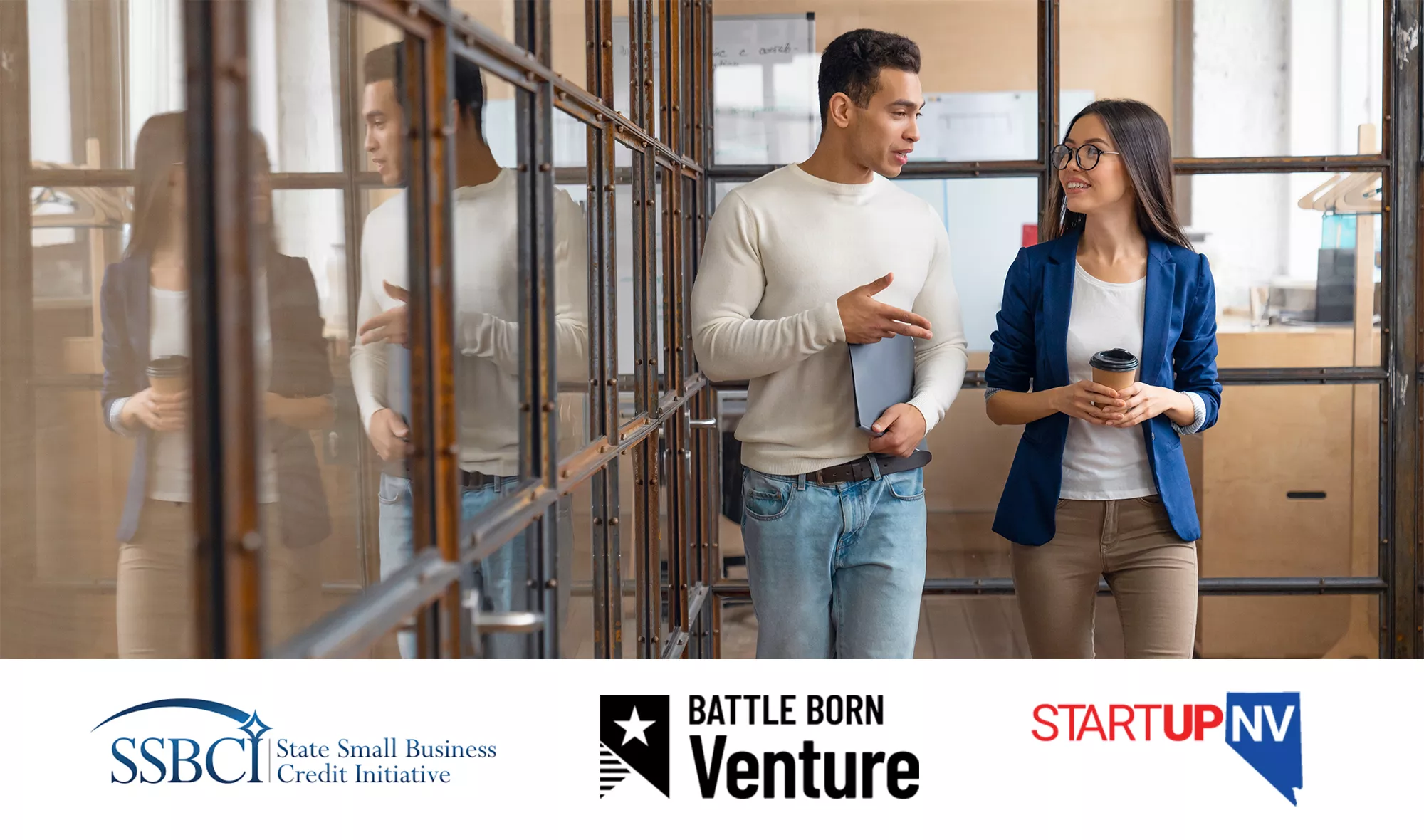 See more news
Nevada Grow Client Demographics
28.1%
Black/African American
53%
Women Owned Businesses
Our Clients Across The Valley